Pilar, as the name implies, is the entrepreneur's pillar.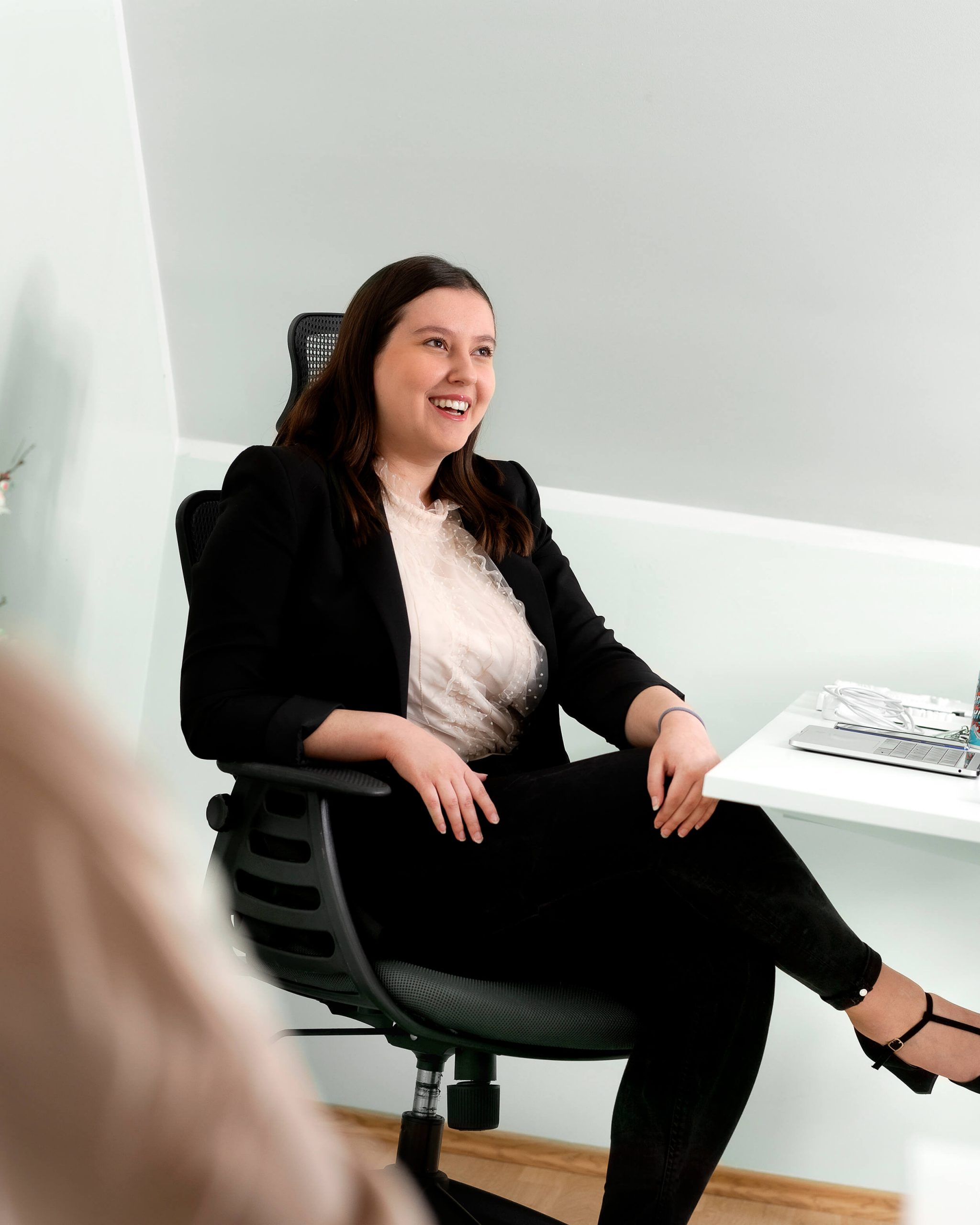 "We are happy, when the customer is satisfied with the end result"

Pilar specializes in building modern and high-performance websites, successful video advertising and social media advertising that ensures the best visibility.
As our name implies, we are the pillar of the entrepreneur. Our work is based on the goal of sustaining a long-term customer relationship. When the customer is satisfied with the end result, we are also happy— as the results of a well-done job speak for themselves.
Our customers know best their business's goals as well as their customer base. Therefore by listening to our customers' needs and suggestions, we create the best websites. This is also evident within Pilar: combining different ideas and skills makes the best impression.
We want to give our customers a "turnkey" and guarantee an excellent ability to use the website.
Our experts will guide and advise on website matters if necessary.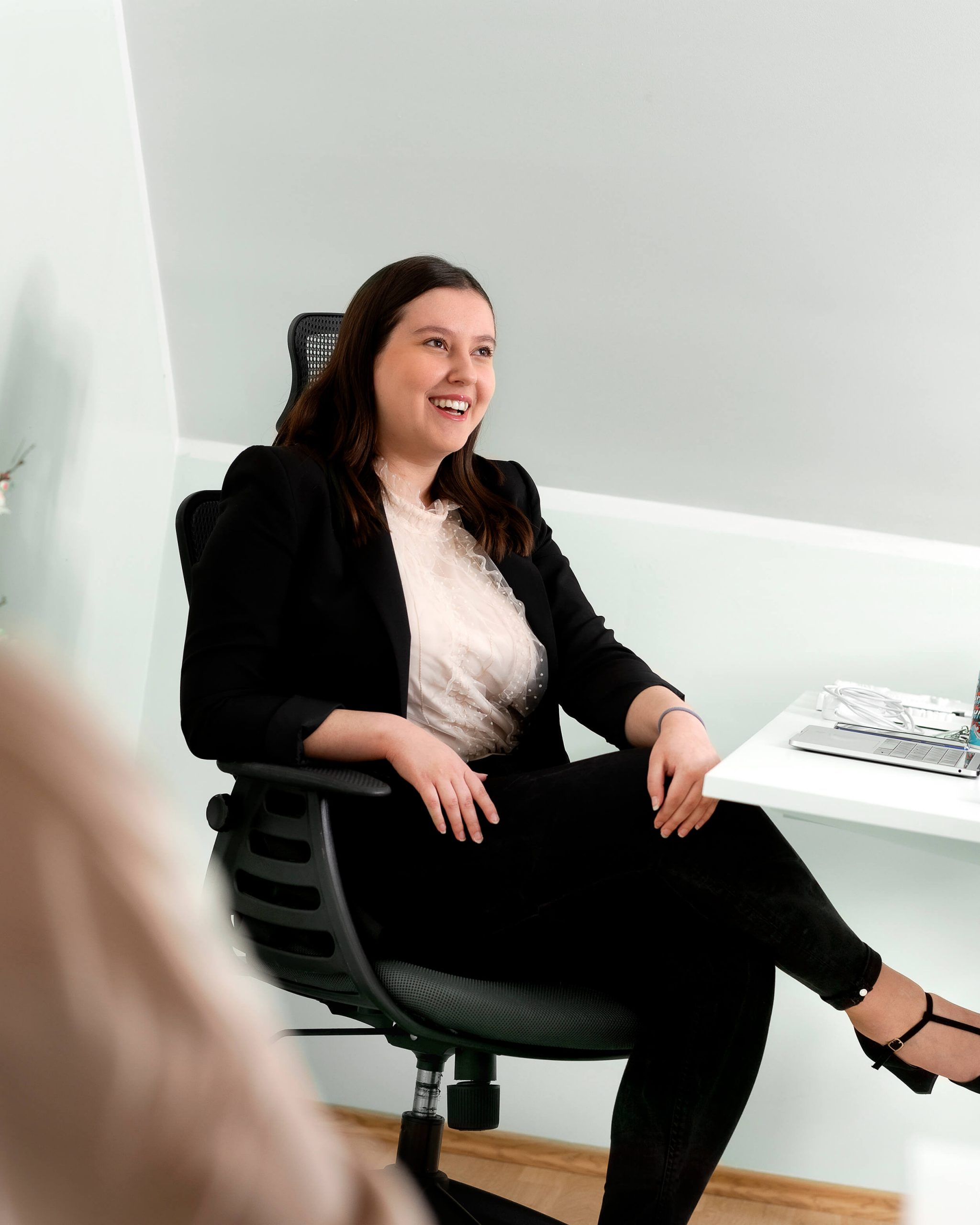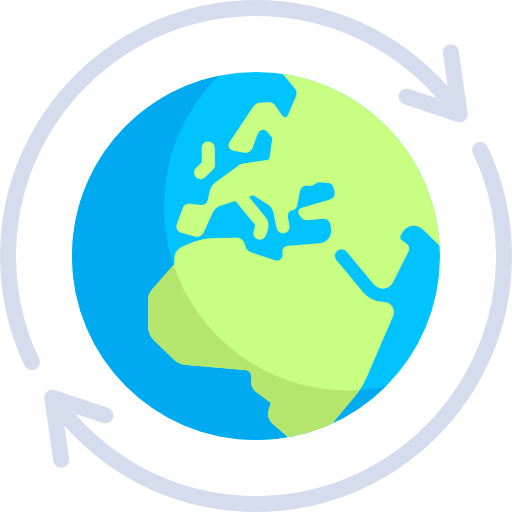 Pilar as an international partner
We operate in all EU countries. Aiming to conquer the world and to serve entrepreneurs regardless of the size or location of the company.
Pilar's offices are located in Espoo and Tallinn, but we do not limit the work to the office, in addition the work can be done remotely from anywhere in the world.
Pilar's ​​work community is relaxed but business appropriate. We take our work seriously, but not too seriously. We employ the best experts whose work and vision we value. Our goal is to combine well-being at work alongside great results. We carefully prepare each project and take action. We are prompt and flexible.
It is important to us that our employees are fairing well and that there is a work-life balance in their lives. In this way, we ensure the resilience of our employees and the best enthusiasm for the work. We avoid unnecessary hierarchy, and transparency and encouragement are a priority in our operations.
We want to identify the individual strengths of each one of our employees as well as our customers.
Together, we are like a rough diamond that, with cooperation, is getting increasingly polished and at the same time more durable.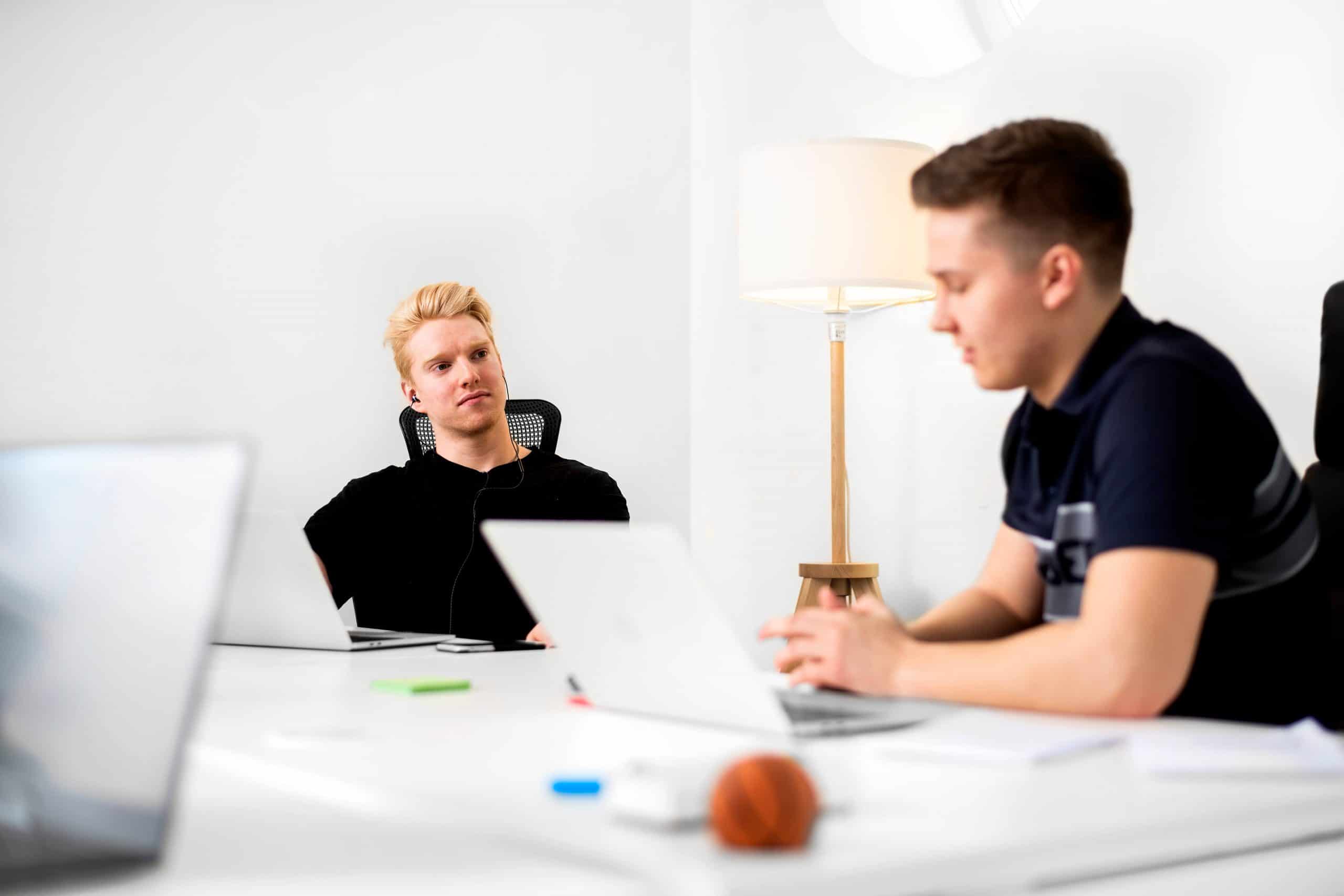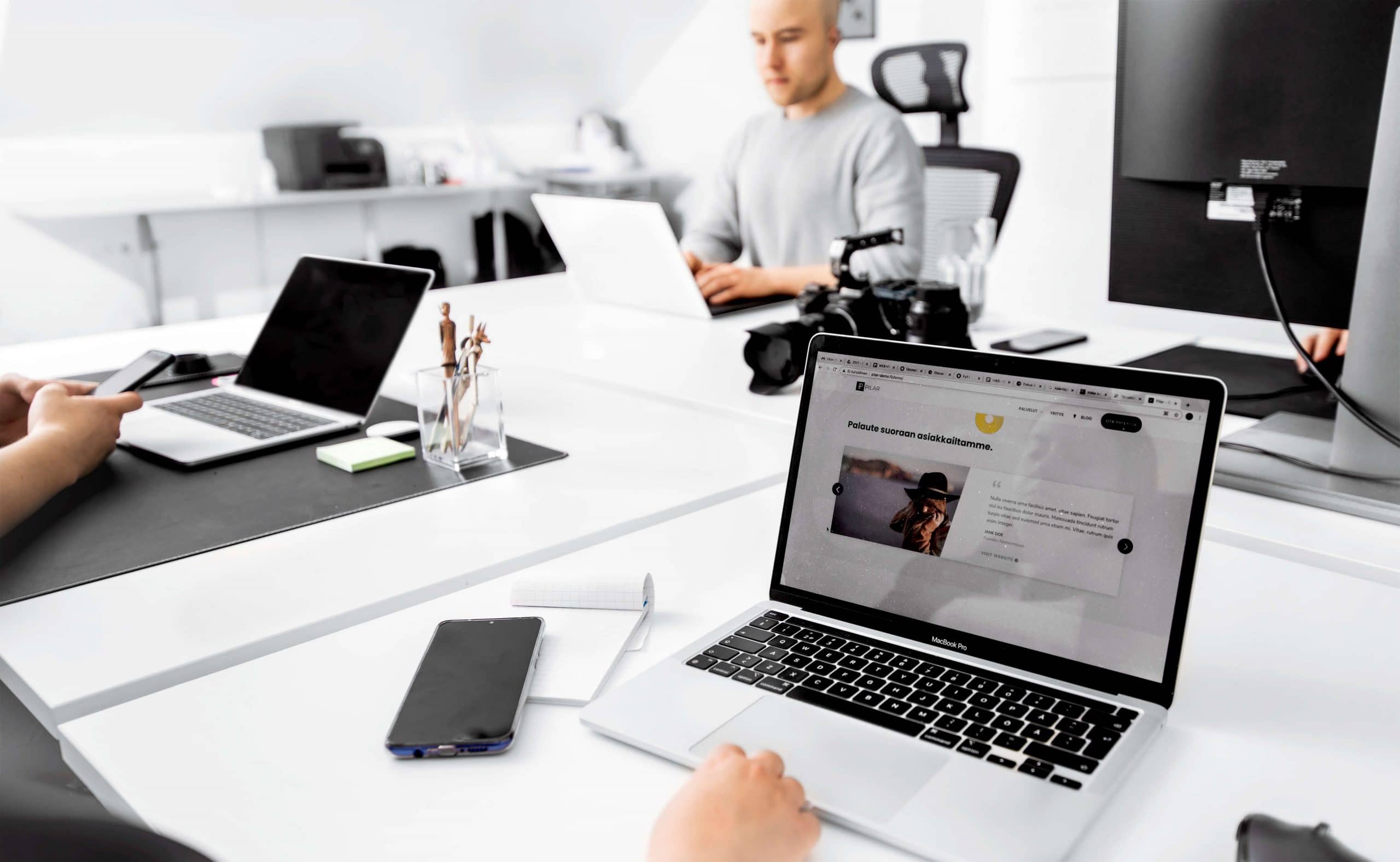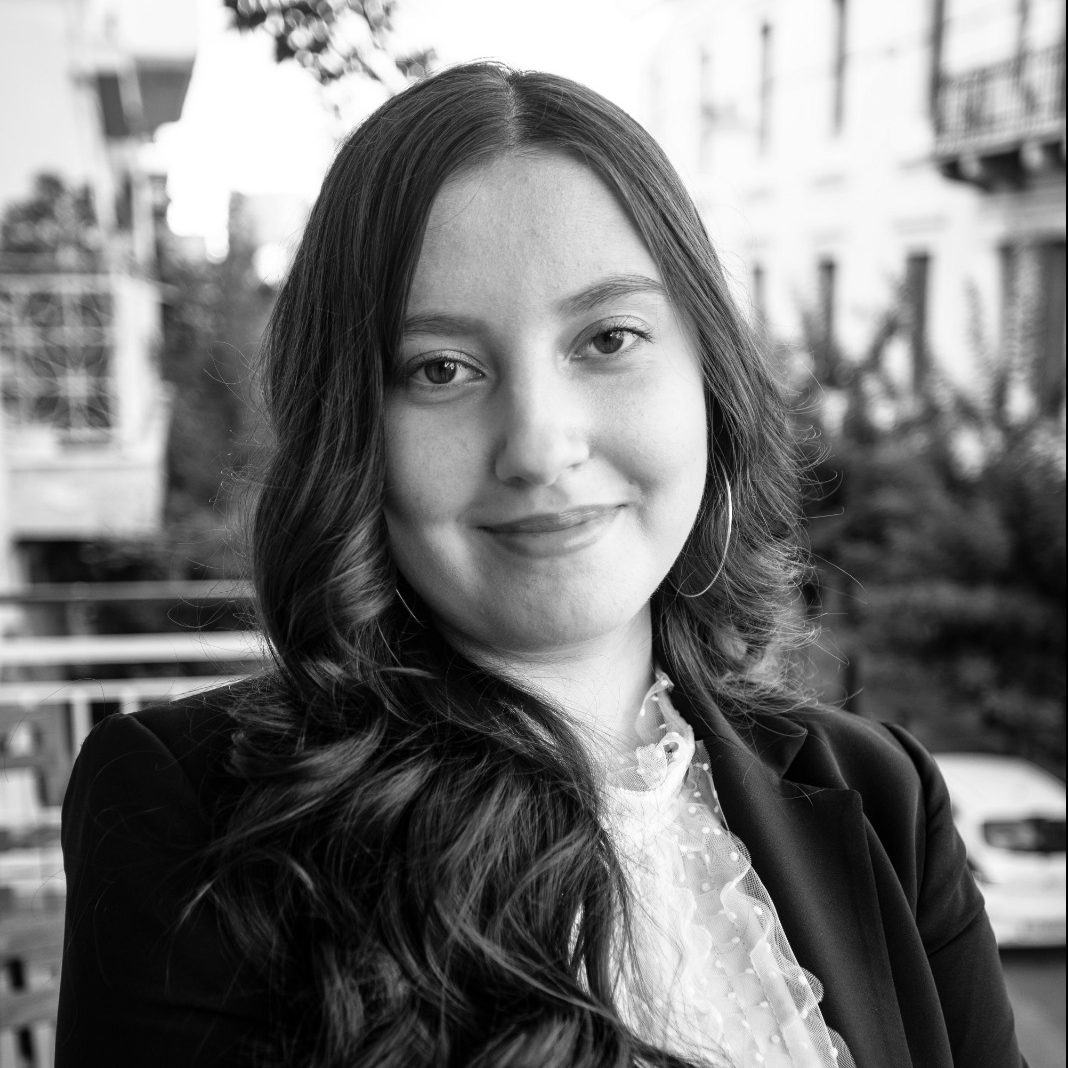 Cynthia Gamoulos
Website expert, Customer Relationships UK
Show contact information
cynthia.gamoulos(at)pilarglobal.com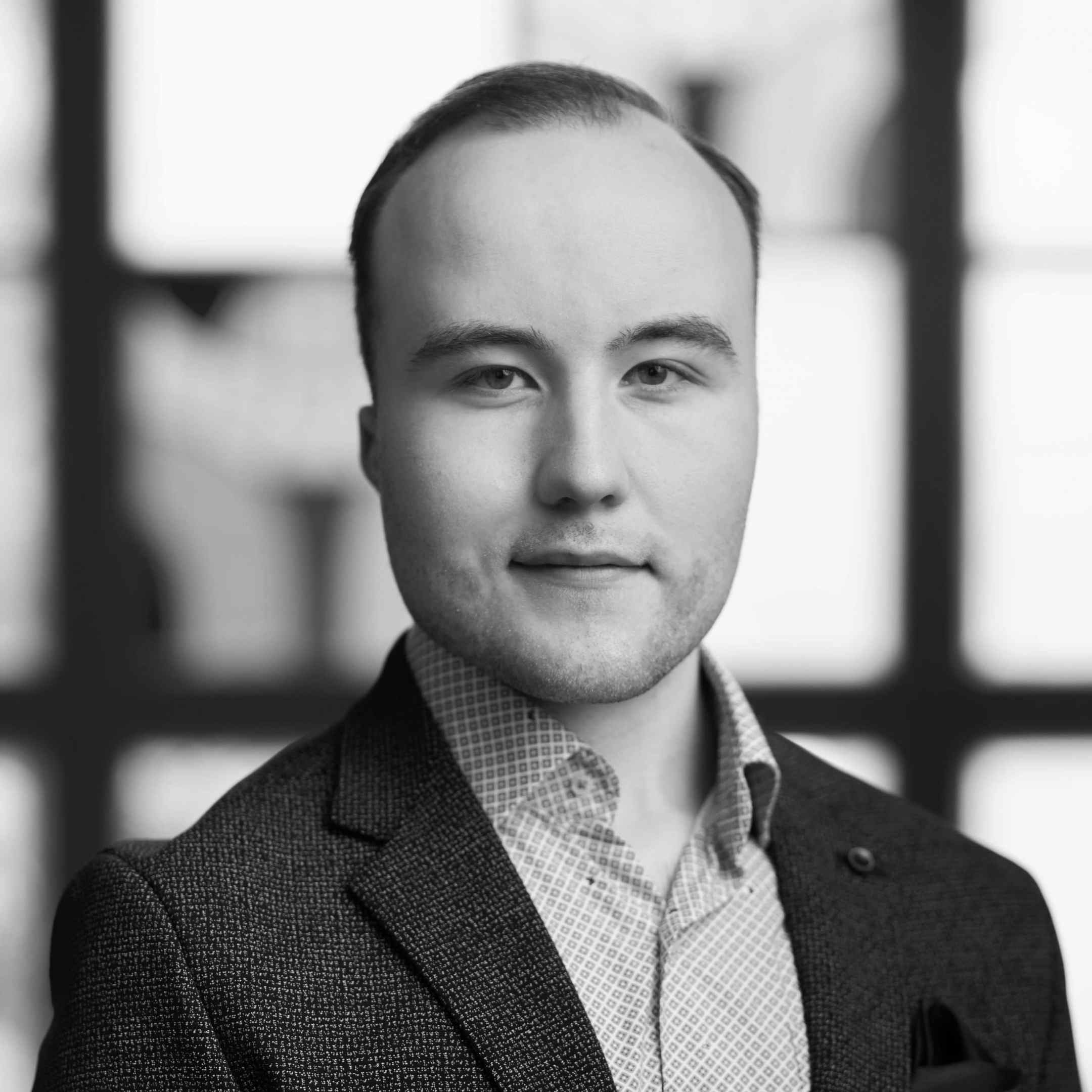 Juha Paavilainen
Video Productions, CO-Founder
Show contact information
tel. (+358) 40 5628432
juha.paavilainen(at)pilar.fi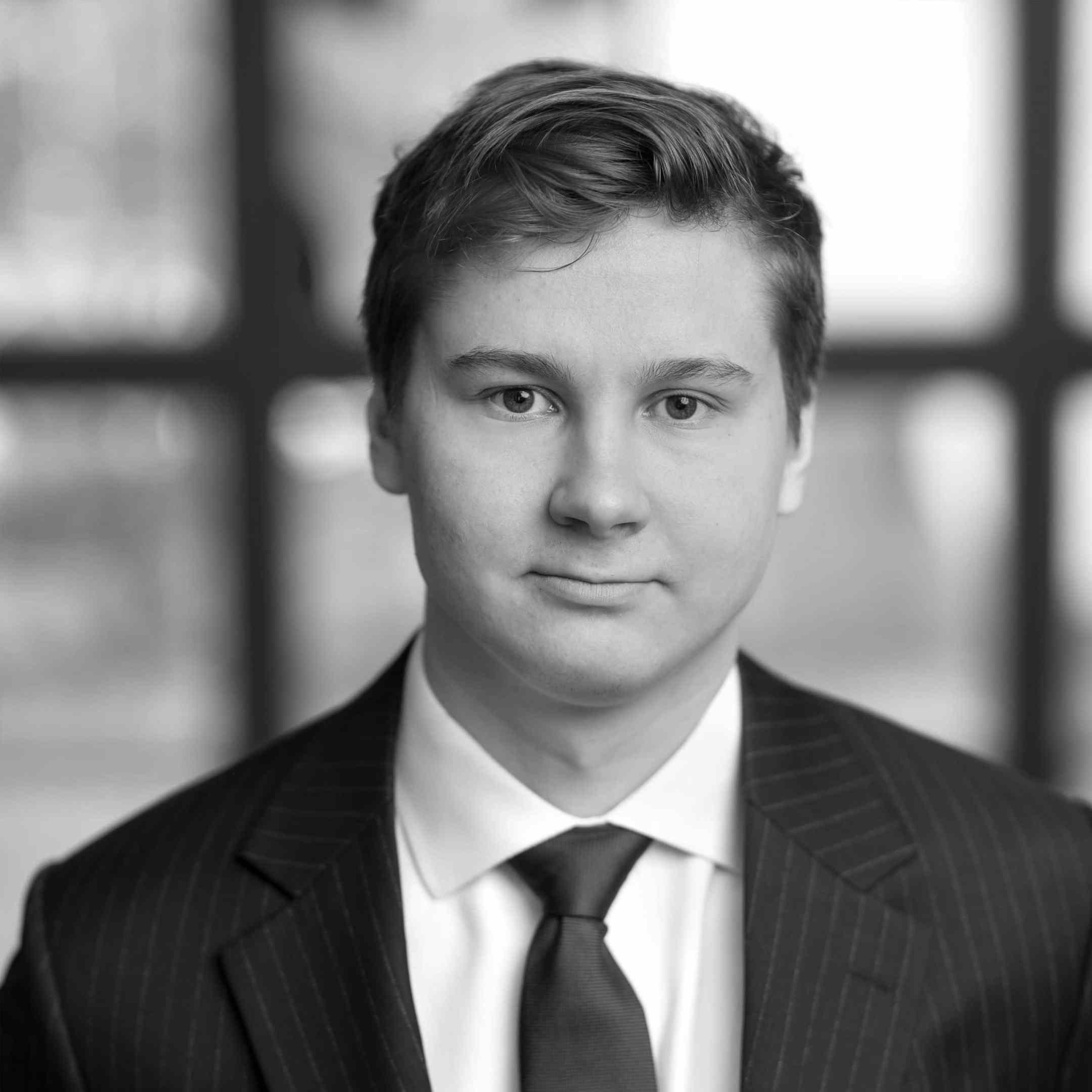 Riku Mäenpää
Websites and Web Services, CEO

Show contact information
tel. +358 40 179 1700
riku.maenpaa(at)pilar.fi
Show contact information
cynthia.gamoulos(at)pilarglobal.com
Show contact information
tel. (+358) 40 5628432
juha.paavilainen(at)pilar.fi
Show contact information
tel. +358 40 179 1700
riku.maenpaa(at)pilar.fi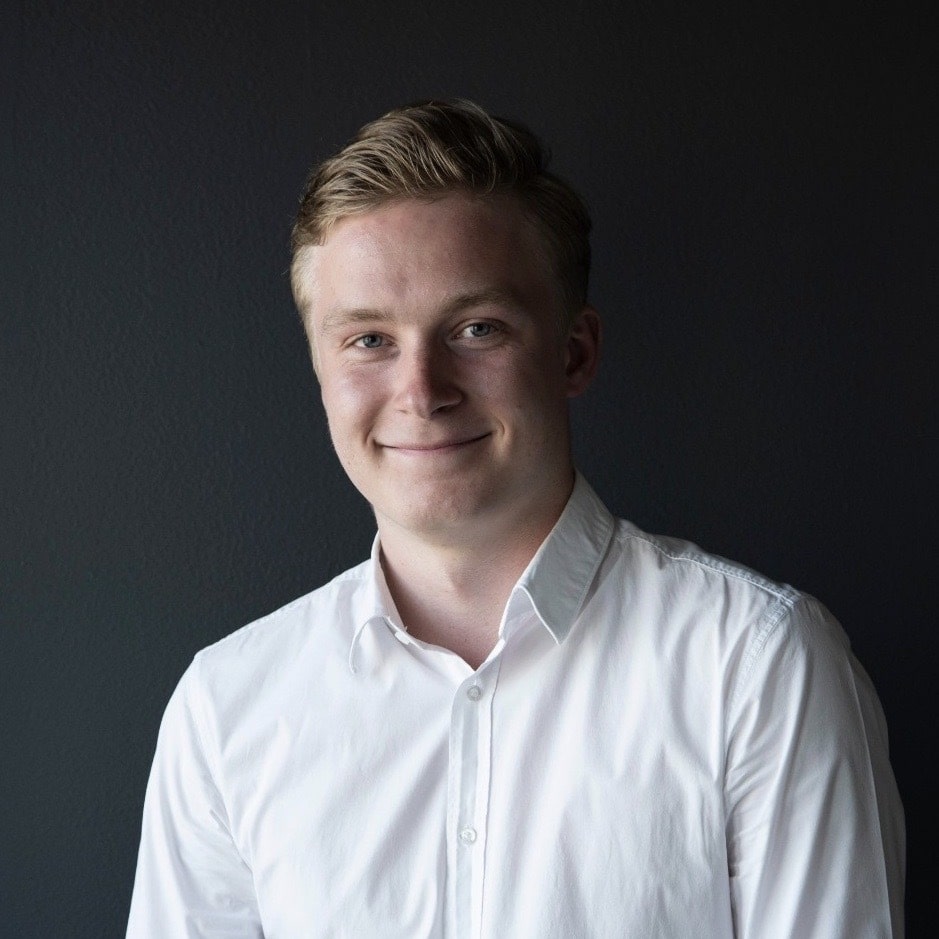 Niko Alhonen
Digital Marketing, CO-Founder
Show contact information
tel. +358 40 734 3915
niko.alhonen(at)pilar.fi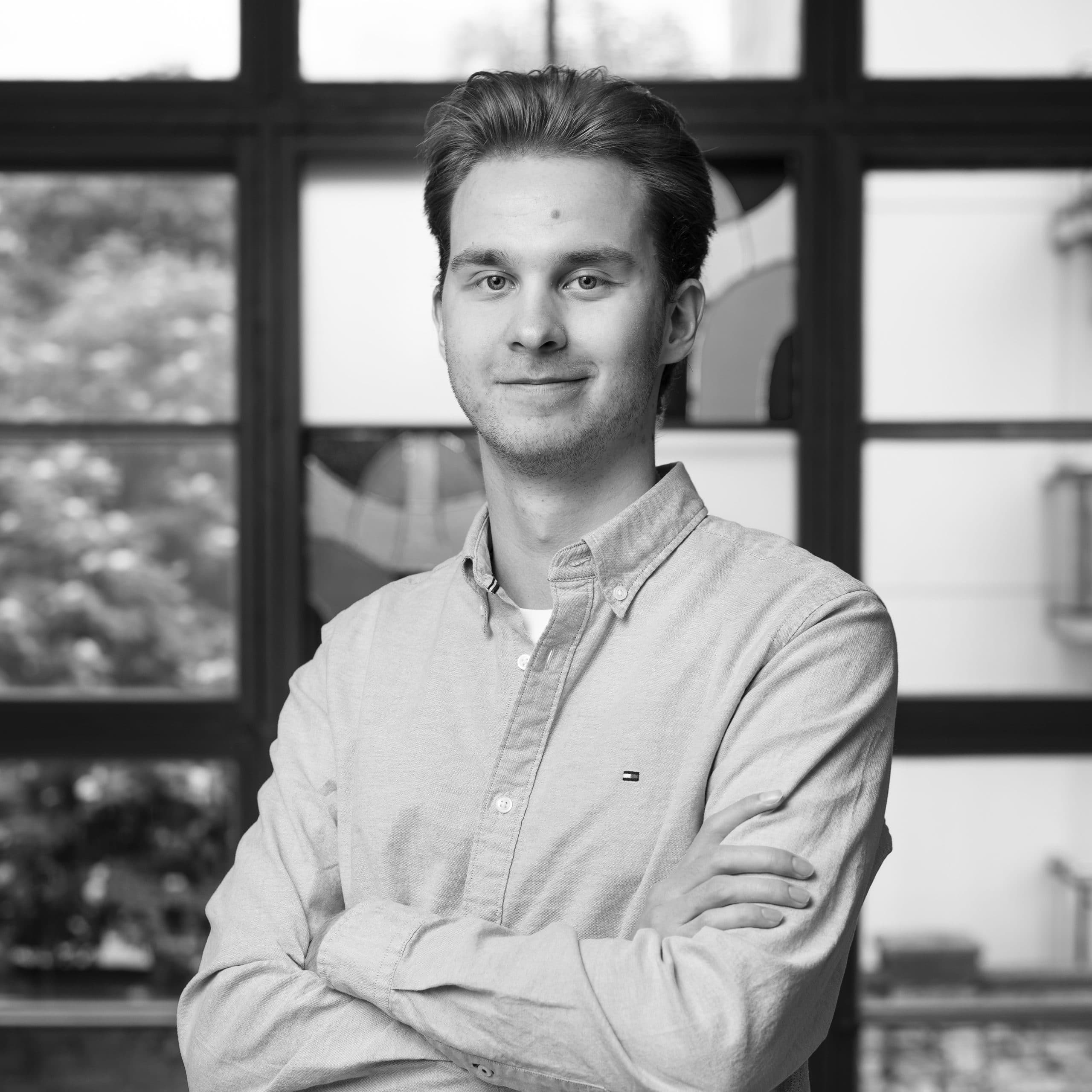 Pyry Rautila
Digital Marketing, Customer Relationships

Show contact information
tel. +358 45 1220355
pyry.rautila(at)pilar.fi