We help to tell your story and bring it alive, online.
We bring together the customers as well as the service and product providers. We are a company specialized in high-performance websites, modern video production and efficient social media advertising.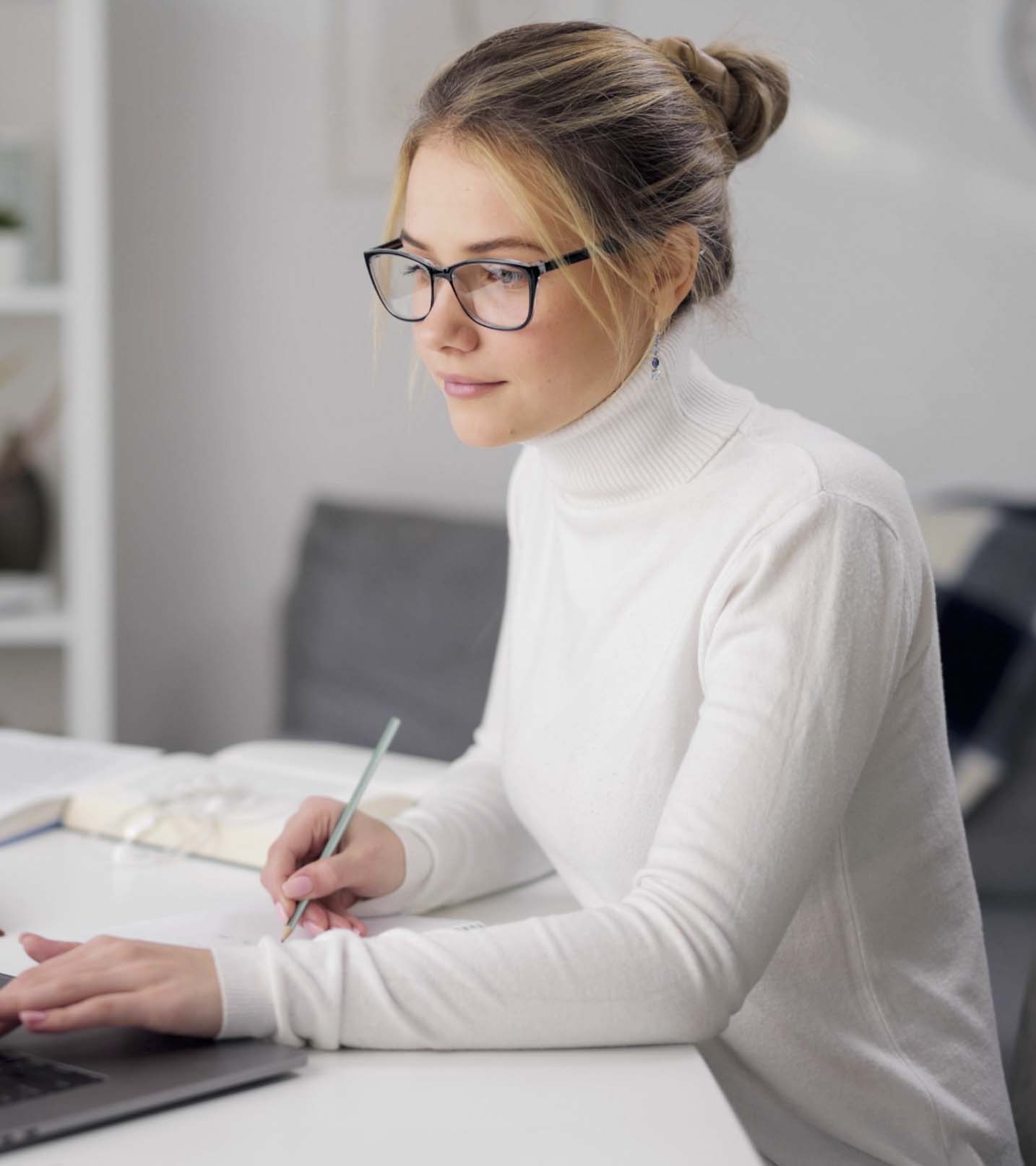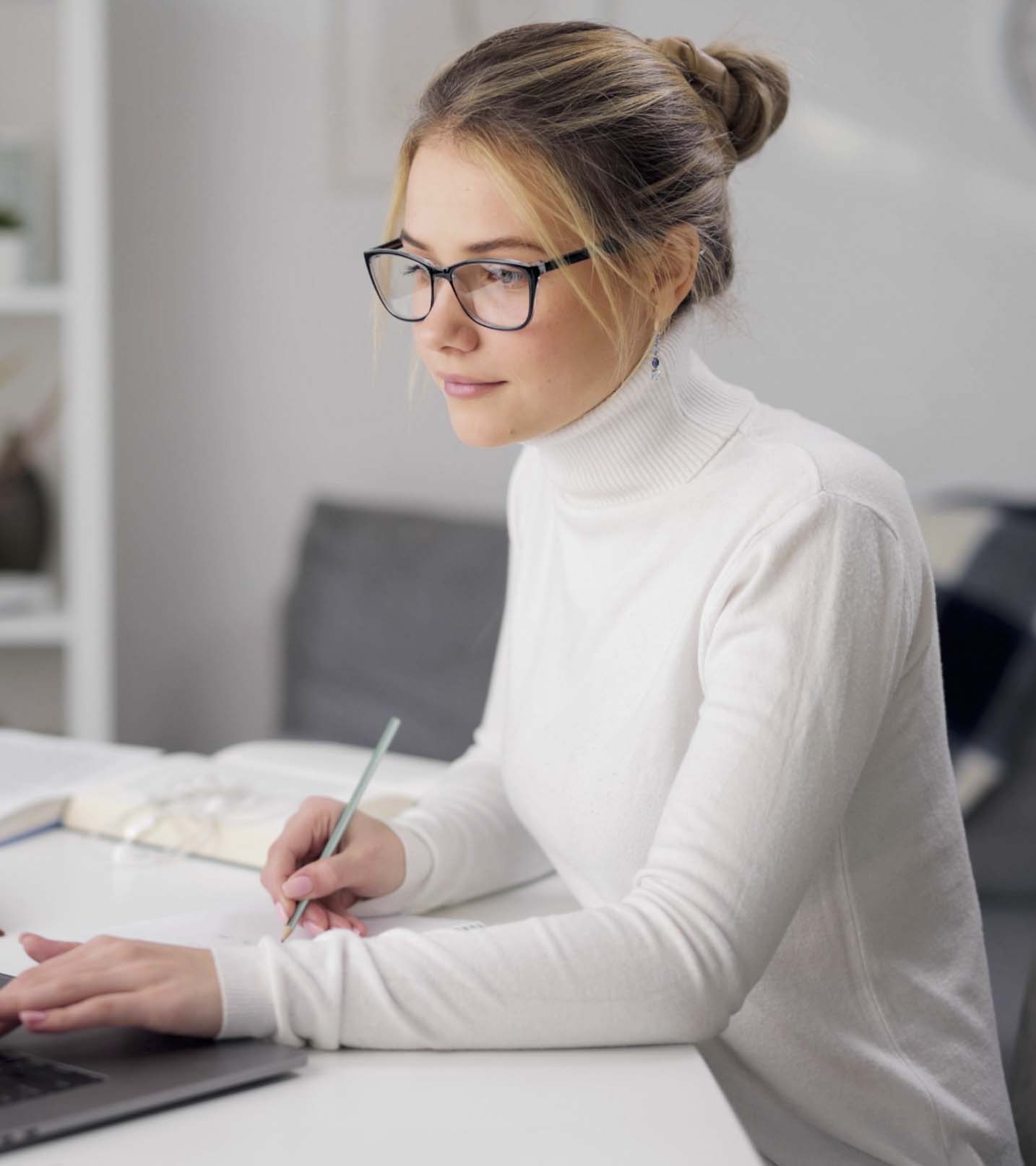 Three things that we do very well.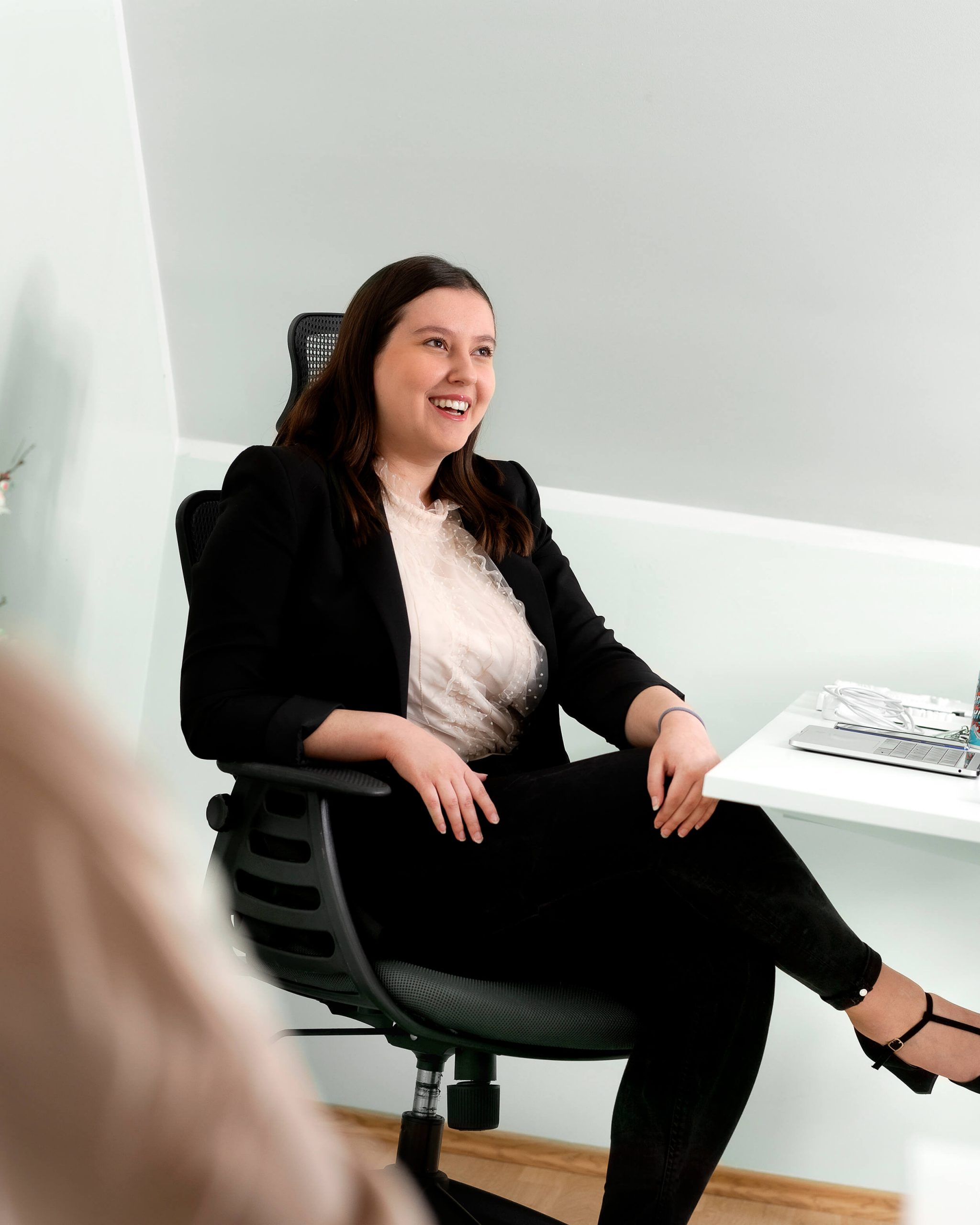 As our company name says, we want to be the entrepreneur's supporting pillar and companion in successful visibility. We bring together customers, service and product providers. We help businesses of all sizes and from all fields tell their stories and reach their customers in today's media channels. Our team consists of ambitious experts in their fields. Our aim is to provide our customers with the newest information and lead our field.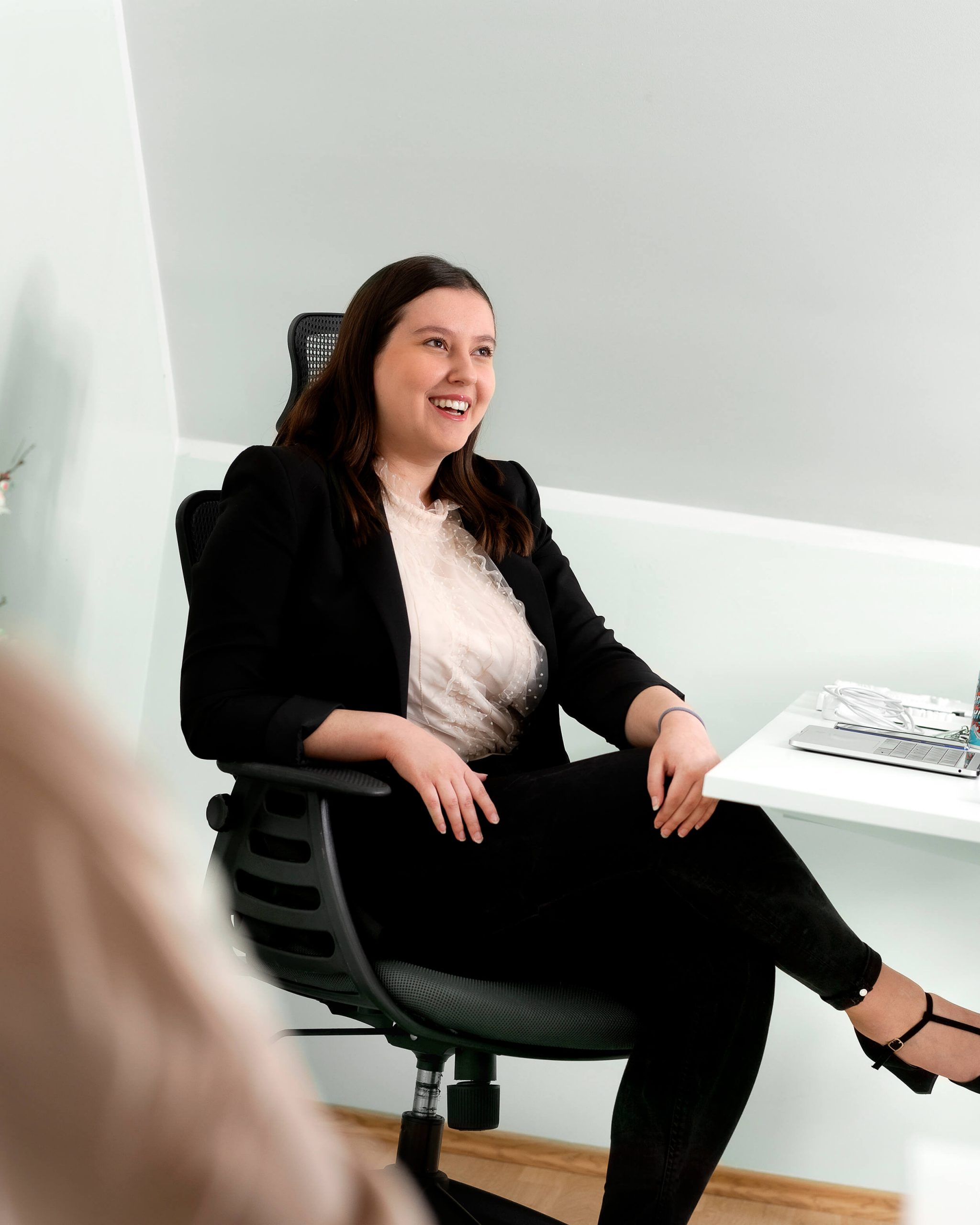 These businesses have trusted our vision.
Feedback straight from our customers.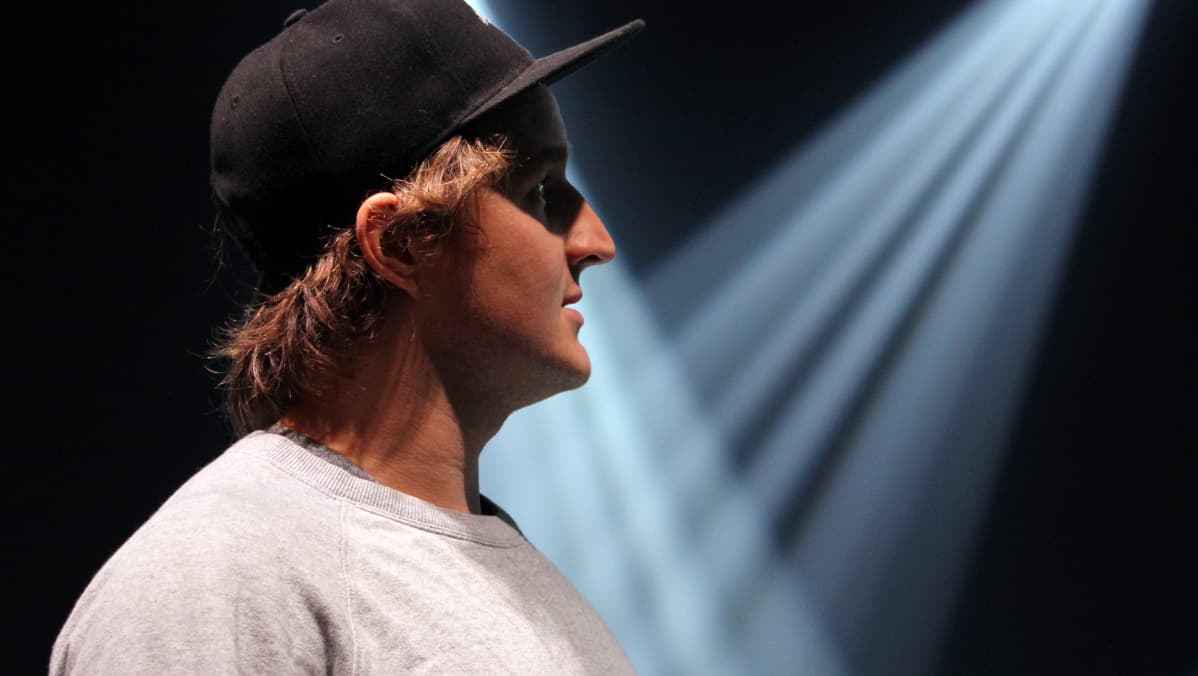 I can recommend with full heart!

"Coronavirus struck us pretty bad, but Riku was a great help in digitalizing our services and bringing them online. Working was seamless and comfortable, easy to approach. I can recommend with a full heart!"
Johannes Laine
Serial entrepreneur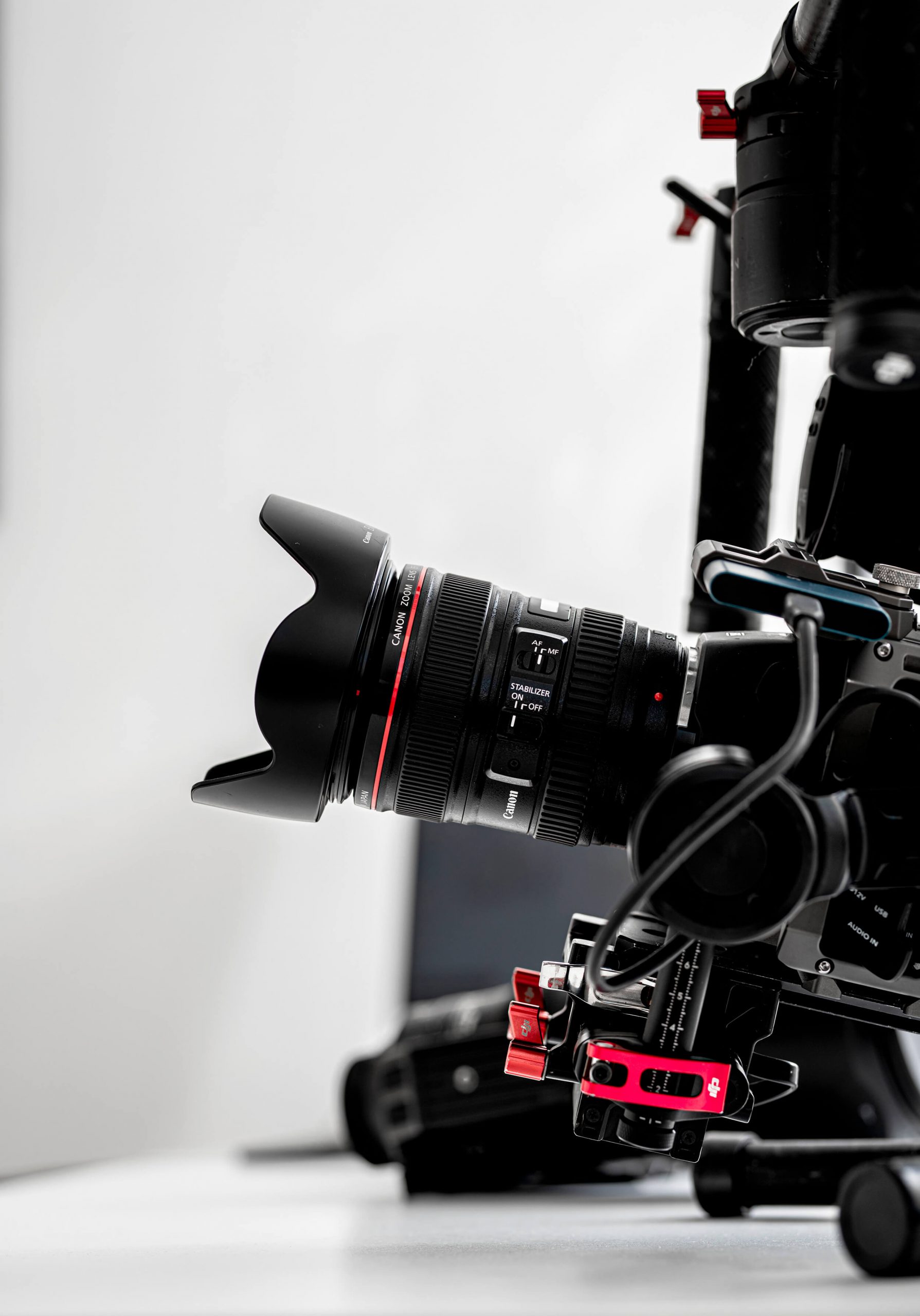 "I have done several projects with Juha: promo shoots, music videos and cover pictures. Each time the end results have been spot on and even more.
Juha is a professional and friendly director, which has been essential for the perfect result. I definitely recommend Juha!"
Kake Karisson
Artist, Entrepreneur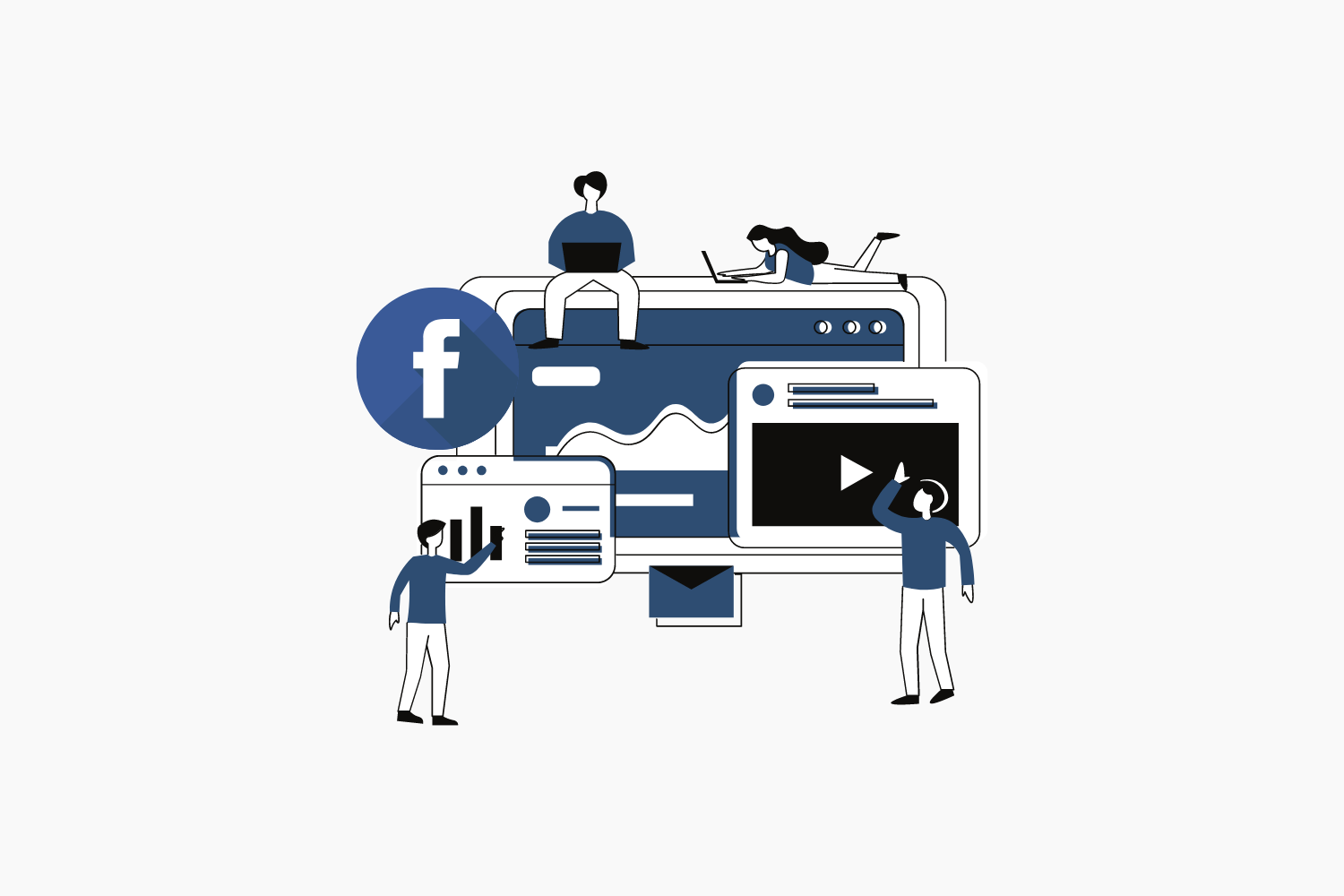 "I recommend it to any business that wants to increase their e-commerce sales, especially through cost-effective marketing on social media."
Julia Uoti
Chairman of the Board, Muurla