Send a request for a quote or ask more about a specific service!
If you have any questions, you can also contact us by phone!

Support: (+358) 40 562 8432

Sales: (+358) 40 179 1700
Do you want a request for quotation or answers to your questions? You can email us!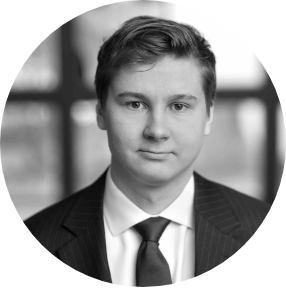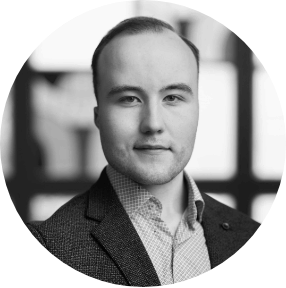 Juha Paavilainen
Operational manager, Founding member

tel. (+358) 40 562 8432
juha.paavilainen(at)pilar.fi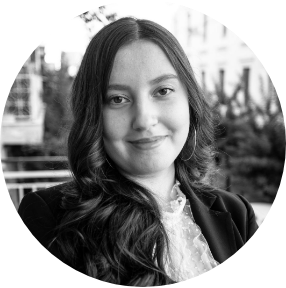 Cynthia Gamoulos
Deputy CEO, Founding member, International business manager

cynthia.gamoulos(at)pilarglobal.com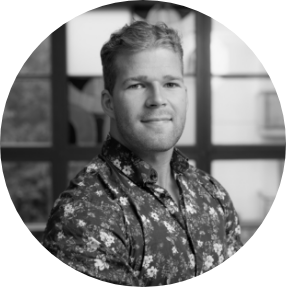 Joel Kuusisaari
Customers & sales, Online services and Search engine optimization

tel. (+358) 45 135 7157
joel.kuusisaari(at)pilar.fi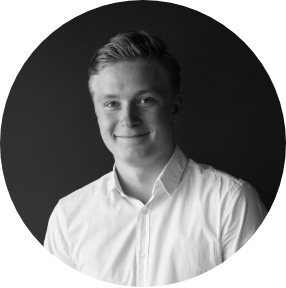 Niko Alhonen
Customers, Social media and Google advertising

tel. (+358) 40 734 3915
niko.alhonen(at)pilar.fi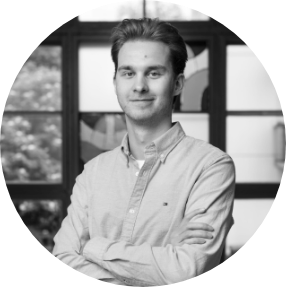 Pyry Rautila
Customers, Social media advertising

tel. (+358) 45 122 0355
pyry.rautila(at)pilar.fi