Dedication to Making a Difference 💪🏻
At Pilar, we are more than just a company; we are a force for positive change. We are deeply committed to creating solutions that make a real impact, not just for our clients, but for the broader community as well. Every member of our team plays a crucial role in this mission, and we work tirelessly to support and empower each other in this endeavor.
Startup Culture 🚀
Our startup culture is at the heart of everything we do. We value innovation, agility, and a can-do attitude. We encourage our team members to take initiative, think creatively, and approach challenges with an entrepreneurial spirit. At Pilar, every idea is valued, and every team member has the opportunity to contribute in a meaningful way.
Growth and Learning Potential 📚
We believe that personal and professional growth go hand in hand. That's why we offer a supportive environment that encourages continuous learning and development. From mentorship programs to ongoing training opportunities, we provide the resources and support you need to grow your skills, take on new challenges, and advance your career. At Pilar, your potential is limitless.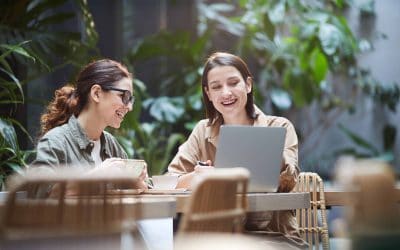 🚀 Join Our Team as a Customer Success Manager for Search Engine Optimization accounts! 🚀 We're on the hunt for a dynamic and passionate Customer Success Manager (CSM) to join our rapidly growing team, and help us ensure the success and satisfaction of our valued SEO...
read more
🌟 Join us on our mission to help businesses succeed online! 🌟